Effects Of Online Dating On The Society
Goods to grocery, drugs to denim, food to films, you name it and it is available on the online platform.
This is the booming era of e-commerce. People find it as the most convenient way to shop because they don't have to move around to gather things. Everything is available at their doorstep under a click of a mouse.
The internet has become the platform to meet people as well, lately, with a wide range of options from dating to networking and to friendship.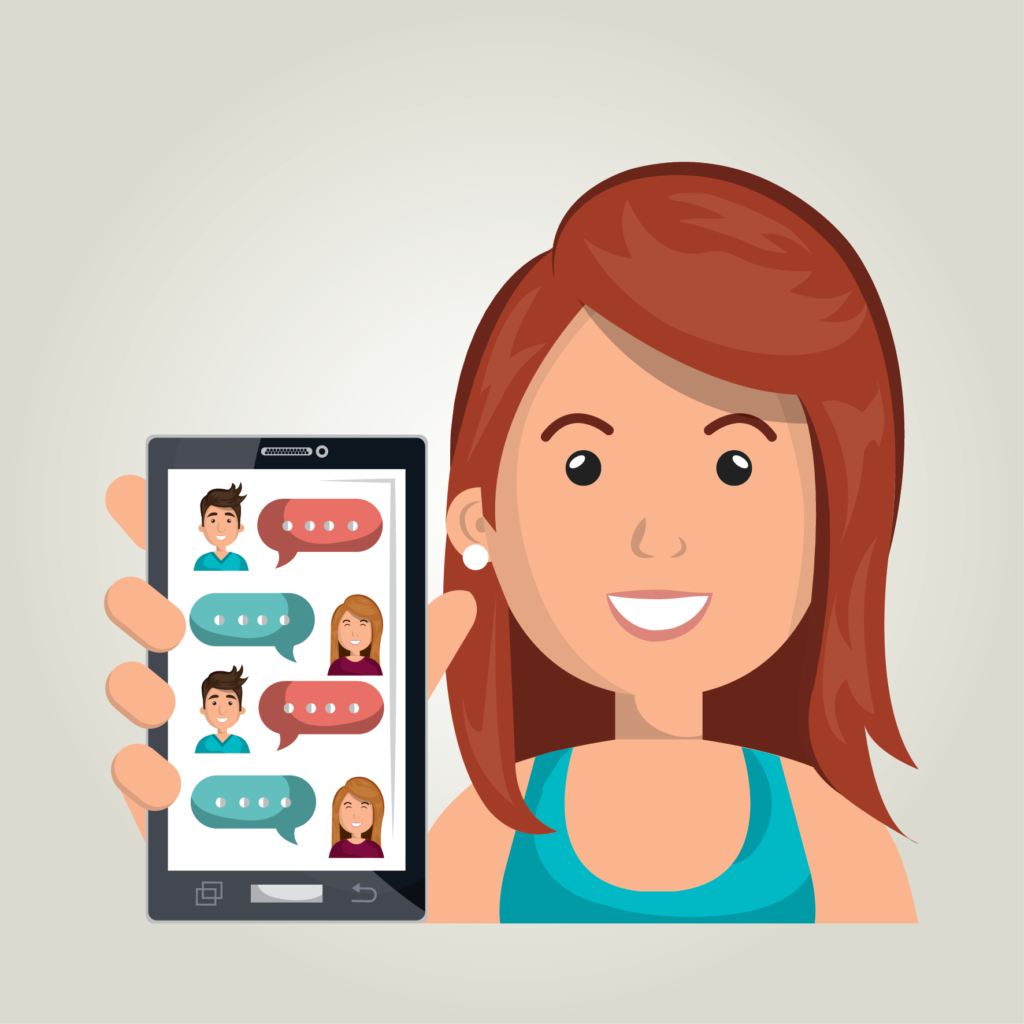 Meeting people online was first launched in 1959 by two Harvard students while conducting their class project. They had used a punch card questionnaire and had matched 49 men with 49 women. Later, the same idea was used as the substructure, and a lot of innovations were brought with time. This had a huge market globally in countries like the US, Germany, France and many more.
India was a country which joined the league of online dating much later. Obviously, given the society that we have, where we believe in meeting your special someone at a marriage, or temple or church or any social gathering, was deep ingrained until the explosion of online dating happened. It took time for Indians to try a hand at online dating. And when it finally happened, it burgeoned massively.
Have you ever wondered why it is such a hit in a country like India, where you find people literally everywhere the moment you step out of your house? Well, it is true that you find people everywhere at all times around you but, there are people out there who are shy to ask people out, who are so introverted that the moment they see people, they hide themselves under a big book, who are socially awkward and many more other species.
The only answer is considered to be online dating apps. All they have to do is, upload a picture, set the location, and fill up a few details and voila! You're all set to meet your "special someone" But, the issue most of the times is that, there's no face to face chemistry because most of them are reluctant to meet in person. If at all they agree to meet, there is a huge mismatch between the person who the portray to be online and the person who they really are in real life. There are high rates of people ghosting and this can be due to various reasons, sometimes because of genuine reasons or most of the times, because there are plenty of fish in the sea. The biggest snag of all is the judgement raised about people one barely knows, just by seeing their pictures and name.
Another downside is the proliferation of fake accounts. There is no regulation, so people can misuse the platform by asking the people who they meet to come over to the place they wish. Such online sites are breeding grounds for cyber threats and cybercrimes as well. Safety and security is hampered which can be even life threatening. Cyberstalking is relatively a new type of cybercrime which is observed. According to the reports of NCRB (National Crime Records Bureau) 555 cases of cyberstalking have been reported in the year 2017. Remember, all these risks and perils come with the package of online dating. Is it really worth it?
Meeting people in person doesn't really involve any such threat. That's where Blind Meet plays its distinct game. To keep the thrill going, there's hardly any data revealed about a person. The meeting will be taken place in a public place, like a restaurant or café. So, it becomes really hard to have fake accounts because one needs to show up first for anything at all to happen. Also, one doesn't have to waste time by trying to type out conversations. The first time any two people would have their first conversation would be, when they meet. If there's no spark, one need not give their contact details and try their luck the next time.
The app doesn't encourage any judgement based on looks or surnames. It is a platform which gives room for dating, networking as well as making friends. There is an option to choose the gender one wants to meet too and all of these come without a package of risks and perils. In this world of swipe-left and swipe-right, Blind Meet provides a platform to people to step up and say "Hello". So, start your new adventure by downloading our app.