How Dating Apps Have Changed Personal Lives
In the olden days, most people met their partner through friends or acquaintances. You ended up marrying your best friend's cousin or your golf buddy's wife's friend. These days, thanks to technology, many more of us end up paired up with people who were perfect strangers before some algorithm brought them to our attention.
One knock-on effect of this is increasing rates of interracial marriage, the researchers suspect.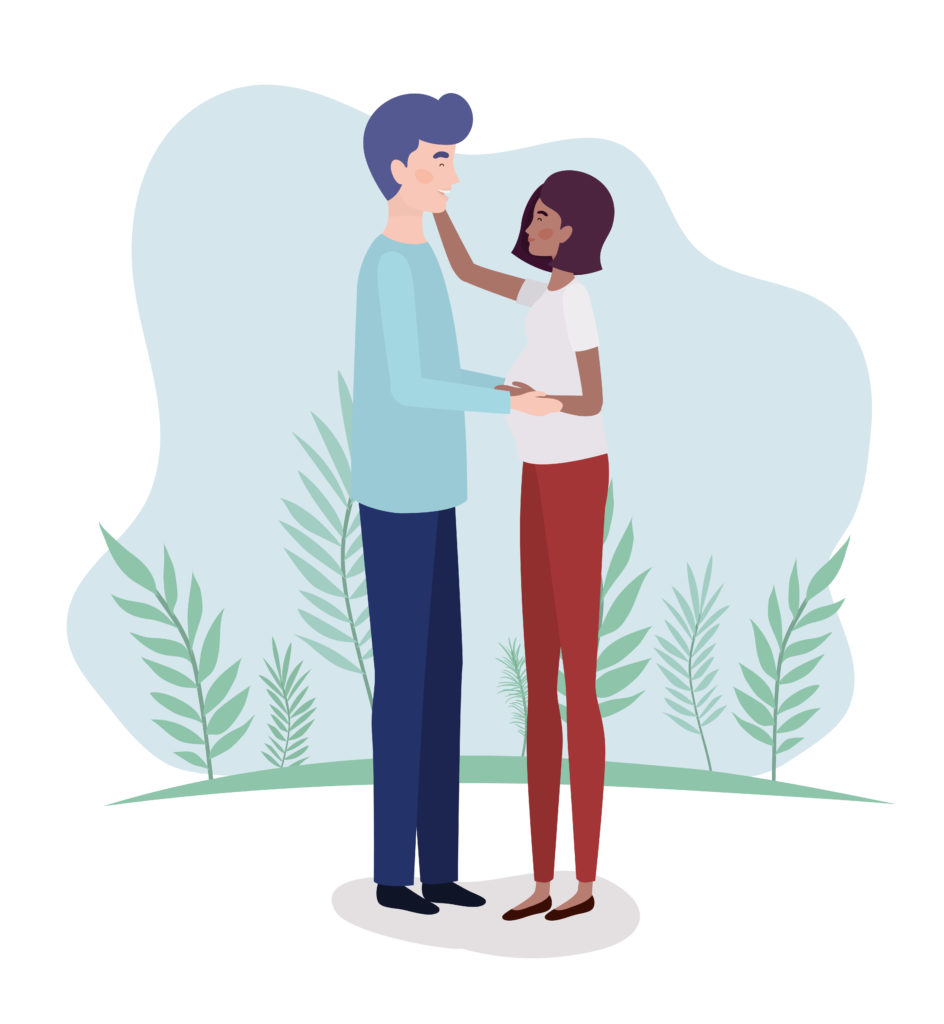 We are much less likely to travel in the same circles with people of very different backgrounds than we are to meet such folks online, after all. So more online pairings should lead to an increase in marriages between very different people.
Smartphone apps have changed the dating landscape these days, and men are relying on their phones to get a perfect match.
Long gone are chat rooms or blind dates where your friends would set you up. Today, it's all about swiping left or right on your smartphone even when that's the best and real way to get a date which is where an app called BlindMeet comes into the picture of the latest generation where you have a blind meet over the app and later hangout in the real world .
MY PERSONAL EXPERIENCE
Human looks can be extended a little bit longer; all the beauty operations being available to all. When I got fed up with my empty dating life. I had to change on how I choose who I was dating. I didn't change. My values didn't change. But I changed how I chose someone. If I wanted real love in my life I had to be open minded.
You cannot expect different results if you continuously "choose" or do things the same way!
You've got to do something different in getting the love you dream of. I didn't judge people. I didn't judge people on their looks. I didn't even judge people on their behavior on one weekend, their background or their way of doing things.
What I mean by "judge" is not to write someone off because that person did or said something. It's the same with the photo. You look at the photo and you think that person is not very good- looking so you never get to speak to that person. I am not saying you have to like people who do not please your eyes. All I am saying is to be open. Your heart doesn't have eyes, nose, lips nor does the other person's heart.
In a world where we are hungry for connection and love we tend to go for the looks which misleads people. Because of this you lose an opportunity for your future love. That's the biggest problem with dating apps. It's all based on looks not on your values or who you truly are. The dating apps dehumanizes people. I truly believe that. I know many people would perhaps disagree with me.
However, this is my experience. I have seen the cruelty of dating world. Spent hours to get ready only to get disappointed because someone only wants something very casual. Or you invest so much time in one person, give your heart and soul only to be bumbed because someone thinks "you are too emotional". Or to find out that the girl you liked actually has her real love in another country while he is "courting" you.
Or you have an amazing time with that one person for one evening, all the sparks and everything were there and then you never hear or see that person again. Why? You have no idea. Or all is going really well only to find out that that person only wants casual relationship. What does that even mean? Casual sex? Not to mention all the games people play.
WHAT DO WE SEEK?
When looking for a partner, the characteristics we seek can be separated into three broad categories: warmth and trustworthiness, vitality and attractiveness, and status and resources.
Both men and women rate warmth and trustworthiness as the highest importance the balance between these categories changes depending on what people are looking for in a relationship. For example, for those wanting a short-term fling, vitality and attractiveness increases in importance but it still doesn't outweigh warmth and trustworthiness.
We are subconsciously assessing all the information available to determine if this potential match meets these needs. When we look at online profiles, the main thing we have to assess is photos. Pictures can communicate many things, not just physical vitality, or whether they look smug or warm, we can see other things too. Cause in the end we are humans, and humans might have evolved a lot but our roots for being in a relationship or valuing a relationship might never change as that's what makes us human beings.