Solo Travelling
That feel of fresh air grazing our limbs from top to bottom , the gibberish of the trees awaiting our presence and stepping on the lands which are million years old . That's how we all feel while travelling . Travelling has always unlocked the best characteristics in us. And when it comes to travelling alone it's like setting us free from an unknown source which has held us for so long without our knowledge.
The independent and self sufficient way we feel while travelling gives us the greatest feel.Travelling is known to bring out the best out of people.Now I'm gonna take you on a ride with me to the most beautiful land you would have ever walked on earth.
Our imagination..
Imagine traveling to a place you have never heard of before but the compass in your globe has pointed it's hand towards it.That feel while you travel alone to the place amidst making strangers as your GPS and local street food stalls as your five star hotels and camels and horses as your cars and bikes.
Imagine stepping on lands where no one has marked their territory on.Plucking flowers from different plants you have only seen on television.Travelling alone has the ability to make you understand how the world around us is.
It's not only bad but the good has been hidden deep so that it won't be carried away and for you to dig it.Travelling helps us unravel many languages and the kinds of people we have not seen before.
Travelling makes us understand each and everyone is different with their own way of living life.We can travel through foot, cycle , bike , bus or car but where we go that place awaits to teach us something about our life we lack the knowledge about.Travelling is like setting one's soul free and asking it to wander wherever it wants but to return back safely with beautiful stories.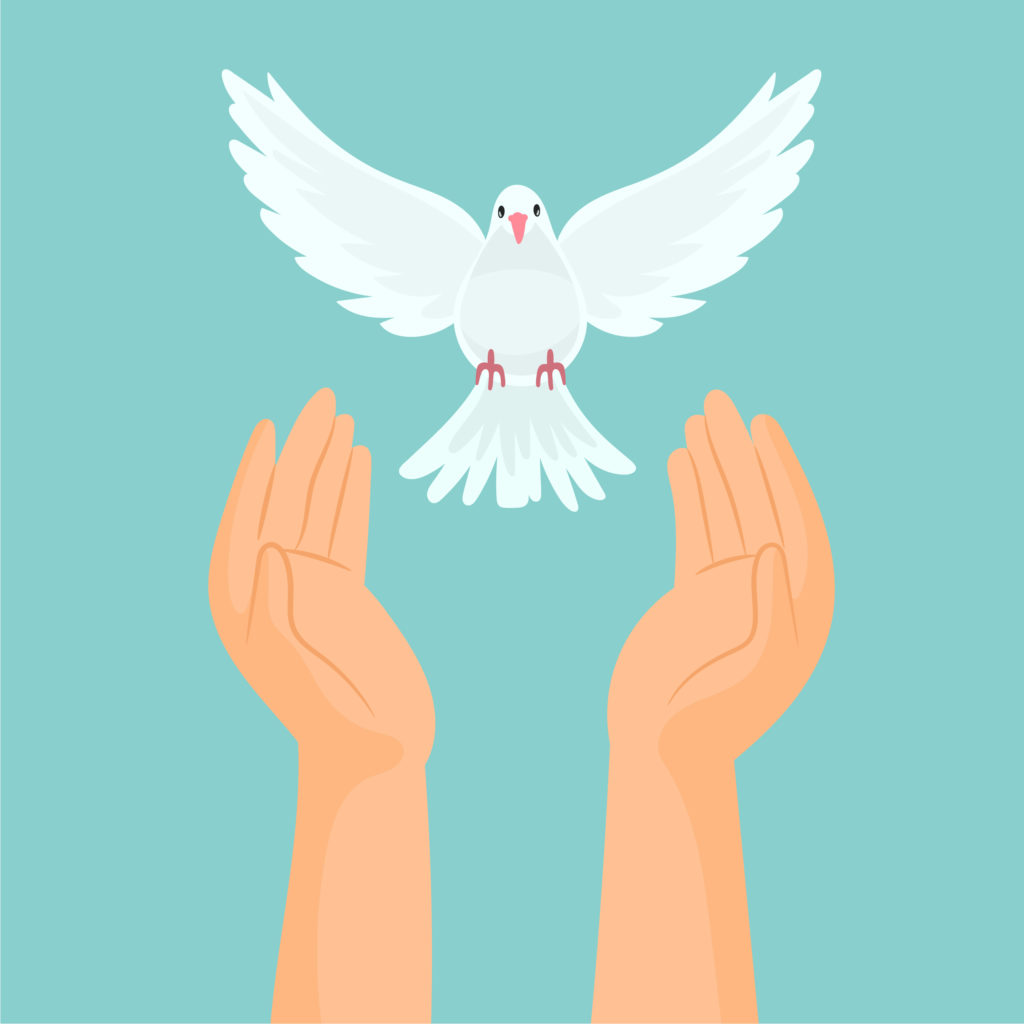 Imagine holding your own hands together and talking a long walk in a snow filled area with snow scattered below your feet and spraying from above your head. That pinch of snow which falls on your nose making you admire the beauty you have missed so far with being drowned in gadgets , or been held by someone but now you are a free soul you can build your own snowman to accompany you and play with your snowballs.
Or imagine yourself to be climbing a beautiful hill with greenery surrounding you from every corner , the fast paced breeze caressing your hair lovingly and the rocks lending itself for you to take a rest and the waterfalls aside you waiting for your to drink it's water and acknowledge it's unsaid beauty and the water droplets making love to the land .
Or imagine walking in the streets of unknown places and making strangers your guide and hearing their side of the story about life and how it has treated them so far . Or about their loved ones waiting for them at home as it is time for them to go home or about an elderly couple sharing their love story which happened before 50 years but still manage to keep it young . A child telling out it's love to its mom in its own language or the animals looking at you as if they know you are a stranger.
Travelling will always manage to amuse you beyond your limits. Traveling helps you to come out of the comfort zone in which you are hidden and makes you wonder where you have been your whole life without stepping on various lands.
And when it comes to travelling alone it can be quite a bit of a challenge because we have to begin everything afresh from getting to know people to go to places which we have never travelled to .Imagine looking at the sunset you have always been ignoring in your place but suddenly it seems to be beyond beautiful cause new places makes you focus of even the tiniest bit of details.
Travelling is also very good for your mental health as it unleashes unwanted stress and memories and helps you to build new ones on the way. It may be just a place near you or somewhere across the world , traveling makes you refresh the old memories and fills you heart and mind at peace and love.What is actually better than waking up the wanderlust in you and traveling to places in your bucket list .
Travelling makes us to understand ourselves better and gives a better view of perspectives. It also awakens the happy hormones which makes us glow and enjoy the whole time.And why does someone say no to a vacation?It's high time we pack our bags and cross that beach of our bucket-list.Instead of wondering what will I do or how will I reach there!..
The universe will make it happen if we wish for it with our whole heart but not without some smart and hard work here!.But if your busy building your own castle just go on a long road trip to make your goals more clear and not to lose yourself in work to go to better places when in reality it's only stopping you !.Travelling takes you to different places and people from your own kind and makes you understand whatever the language or religion or culture be, at last we are humans bound by compassion and love.
Travelling can also give you fresh starts !.
To people suffering from depression or for people still hanging on the threads of a breakup or trying to overcome something tragic which happened to you.
Nothing can beat it by having a fresh breather in a new city, state or country.
Travelling also gives us the satisfaction as if we have achieved something, even if it's a small trip to a nearby place alone . It's truly much better that having biryani after a long day of stress.
Travelling to new places is like untying the rope we have tied ourselves.
Let's not forget that adrenaline rush we get while looking up a new places to travel or the nail biting moment when the compass is still spinning in your globe . If just the small thought of traveling can give you such a rush imagine actually travelling to places you have only heard off or seen in your friends Instagram stories .!.
Travelling gives a kick start to your excitement levels which makes you mentally and emotionally happy on many levels.
Travelling also feds you resilience and stability as your on your own in an unknown environment.
Travelling does not always have to be a thousand miles apart for started you can start with moves as traveling alone can be scary at the same time helps you to recover your sinking self from the world.