What Ways Is BlindMeet App Safe ?
Well let's start of by briefing about the app – It is impossible to judge someone within a couple of seconds, based on few pictures and a cheesy bio, like in the case of 99% of meeting and dating apps. Step out of the rut of mainstream virtual communication on social media networks and engage in real connections with BLIND MEET. The app is a safe space for networking and meeting new people near your vicinity, without having to shift around much of your time. This app is mighty useful for people who battle social awkwardness on a daily basis and helps experience the joy of spending quality time with a person who shares similar tastes and quirks as yourself. Keep up to speed by networking, 21st century style.
The whole concept started because today's generation is so engrossed into their mobile phones and so busy living the virtual reality that we fail to see what is beyond out phone screens.
We do everything online right from ordering food, to writing exams, hotel reservation, flight bookings and what not? One of the biggest breakthrough of the internet is undoubtedly the "Social Media". Well there are several advantages of social media. People can talk to each other being miles away, it has helped people to grow their business or spread more awareness and what not?
But it has further increased the distance between people, well not literally the distance in kms but the connection that two people share. People would just text and finish what they have to say or just dial their number and talk. There are people who facetime or video call each other staying minutes away from each other. Why? Because it is easier and saves time and everyone is just busy with their everyday life and work.
That is why blindmeet is an app that restores the meeting in friendship or dating or even networking. The app captures the old-school in meeting and makes sure that people leave behind the virtual world and step into the real world.
Below are few reasons why the app is safe and is definitely worth a try
The app decides the place and the time of the meet:
That is just how the app works. Once two people use the app at the same time, the app allots a meeting spot for them to meet. These spots are public places and very famous. So safety is always assured. It shows the distance between both the matches and once they come close to the meeting spot or close to each other, their chat gets enabled and they can talk.
If you are not comfortable talking to someone further, you always have an option to leave the place and just not talk further.
Well what is catfishing?
Catfishing is a type of deceptive activity where a person creates a sock puppet social networking presence, or fake identity on a social network account, usually targeting a specific victim for abuse, deception or fraud. Catfishing is often employed for romance scams on dating websites.
Well we have all heard about the movie "Sierra Burgess is a big loser" which glorifies catfishing.
Well in this particular movie, it is about a not so attractive girl who takes up an identity of a bully, an attractive girl to talk to a guy online and in the end the truth is revealed and the guy accepts her for who she is and they live happily ever after.
How unrealistic does that even sound?
In the app, there is no way one can fake an identity of another person. As there is direct meeting here, the actual person has to come up to meet their match!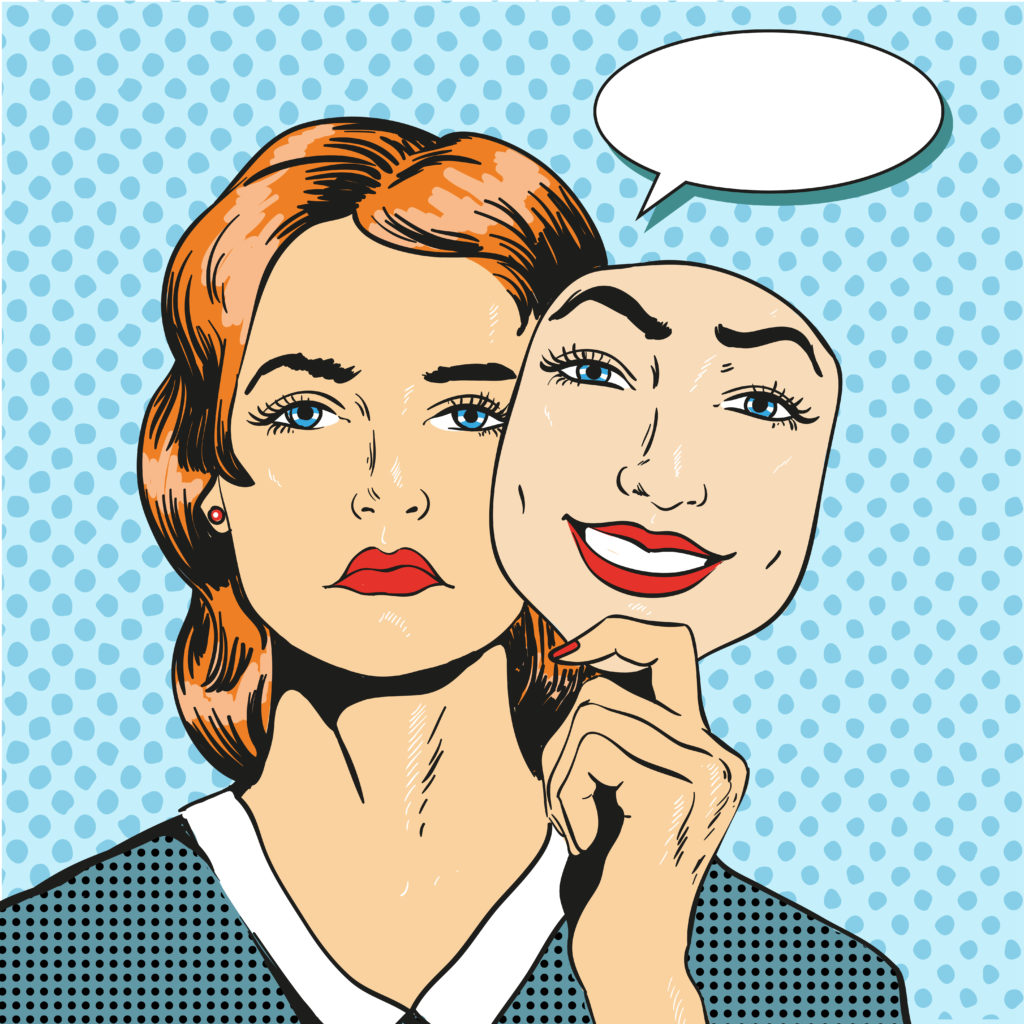 Like discussed earlier, there is no way people can fake being other people.
Also mobile verification is mandatory so registrations are done using authentic mobile numbers. People cannot use more than one number.
So there is 0.01% chance that your match is a fake profile.
4. If you don't like just ignore them, without revealing your identity: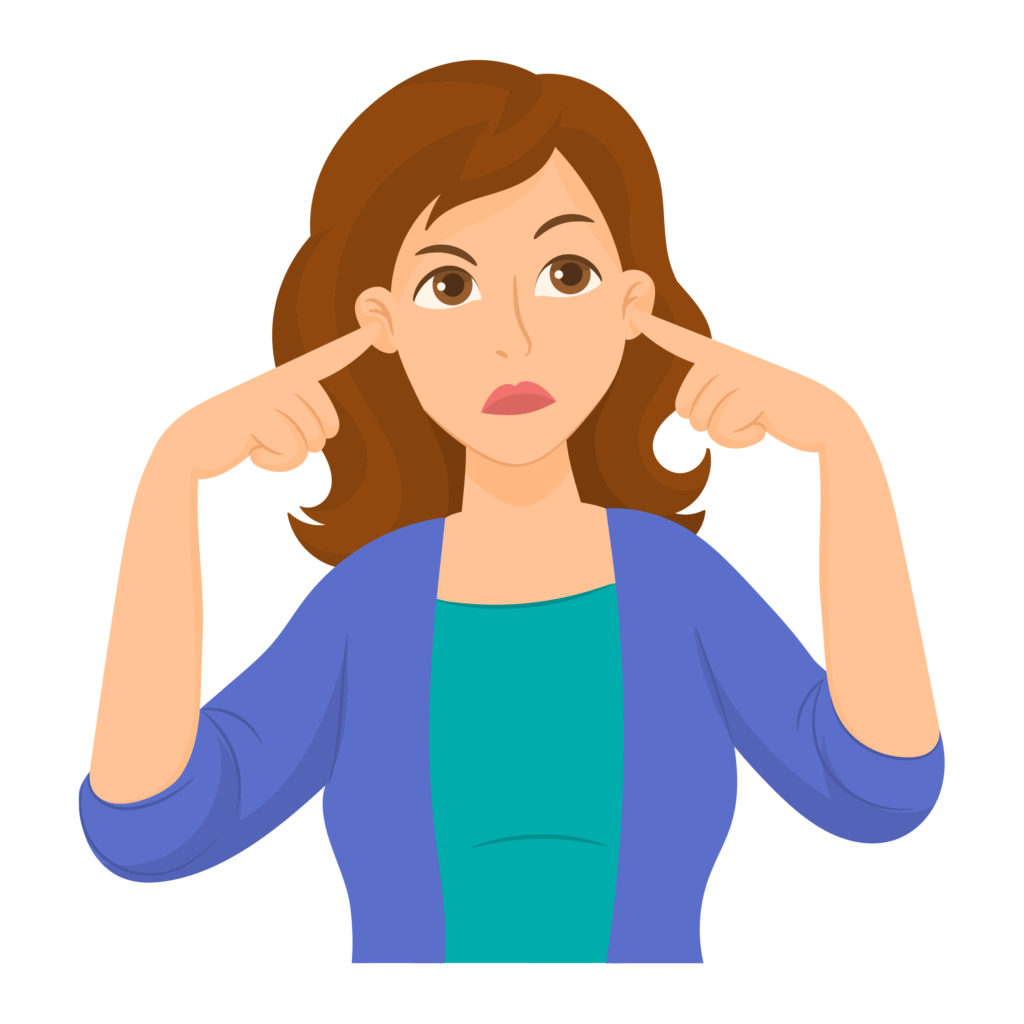 It will be so much easier to just talk to them, get to know who they are in real life and if you like him/her you can always share your personal details and continue the chat further or just walk away.
This way there will be no guilt that you made a wrong decision, because you have met your match, spoken in real life and then swiped left in real life after getting to know them and not just by using a bio or dp!
Here real life relationships are given utmost importance, it is believed that people form better bonds when you get to meet them in real and only 9% of singles using dating apps are looking for something casual. There are so many people out there who are looking for serious relationships or even friendships.
That is why the app has come into existence to put the meetings back into real life and make people step out of the screen.